iPhone 5s
It's that year when Apple releases its S version of iPhone. Cosmetically nearly identical but internally pumped-up, iPhone 5s. As in my iOS 7 review I will not cover this phone as many already did month before. What I will do is share my personal feelings and thoughts about 5s.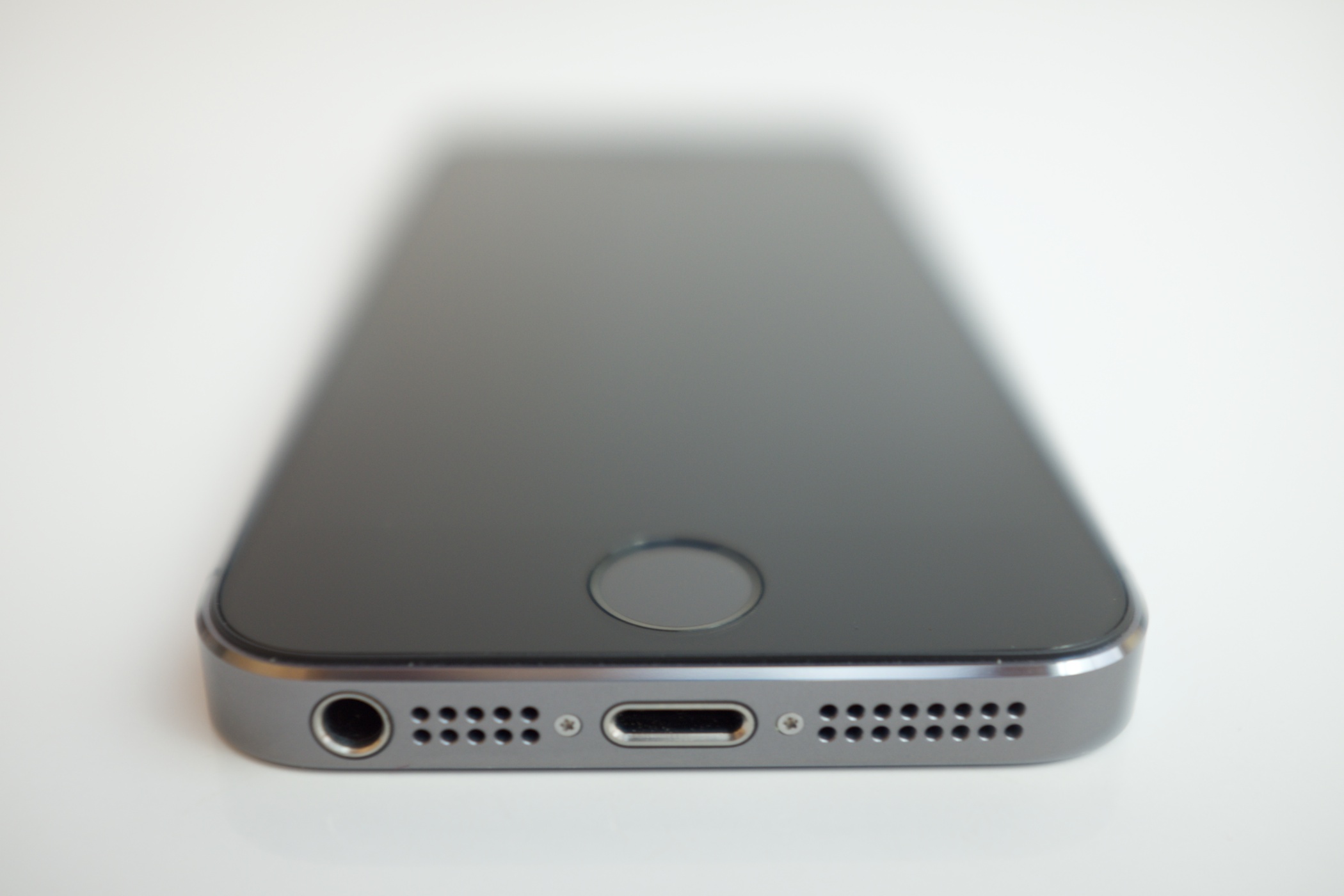 Touch ID is new toy for mobile industry. It's fast and reliable. Or is it?
Things is that, previous generations of fingerprint sensors we had in notebooks were quite literally unusable. Touch ID, on the other hand, seems to work like magic. It's much, much faster and actually does the job of identifying your finger. Having said that, there are turtles that are much, much faster that those stupid fingerprint sensors in old laptops. I disabled Touch ID the day I got the device. Swiping home screen away is still faster and easier (I almost always unlock phone using sleep/wake button). However, I will use it on conferences, in classroom and on travel trips, which I never did before.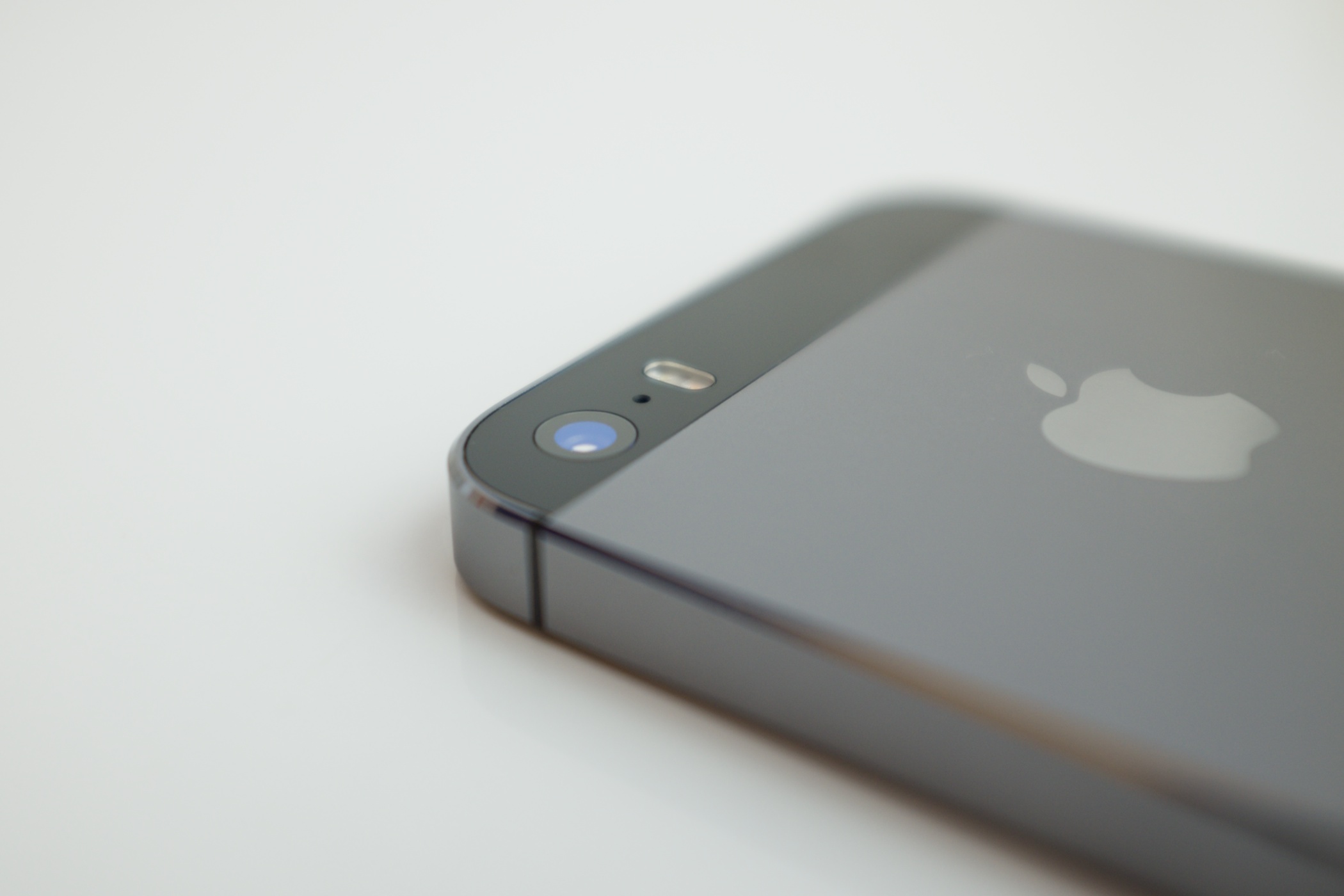 Highlight in new camera system for me is lack of shiny basel and nearly equal margins from the edge of the phone. Five's camera alignment always made me feel that cliche "Steve wouldn't approve this" feeling (which apparently he did).
Dual LED panels is what videographers have been using for years to balance white in complex lighting situations. It's hard to believe nobody had thought using similar as a flash before Apple. Flash photos from 5s are way better than from 4S or 5 but still look bad for my liking. My beloved Fuji X100s is only camera I trust to fire built-in flash.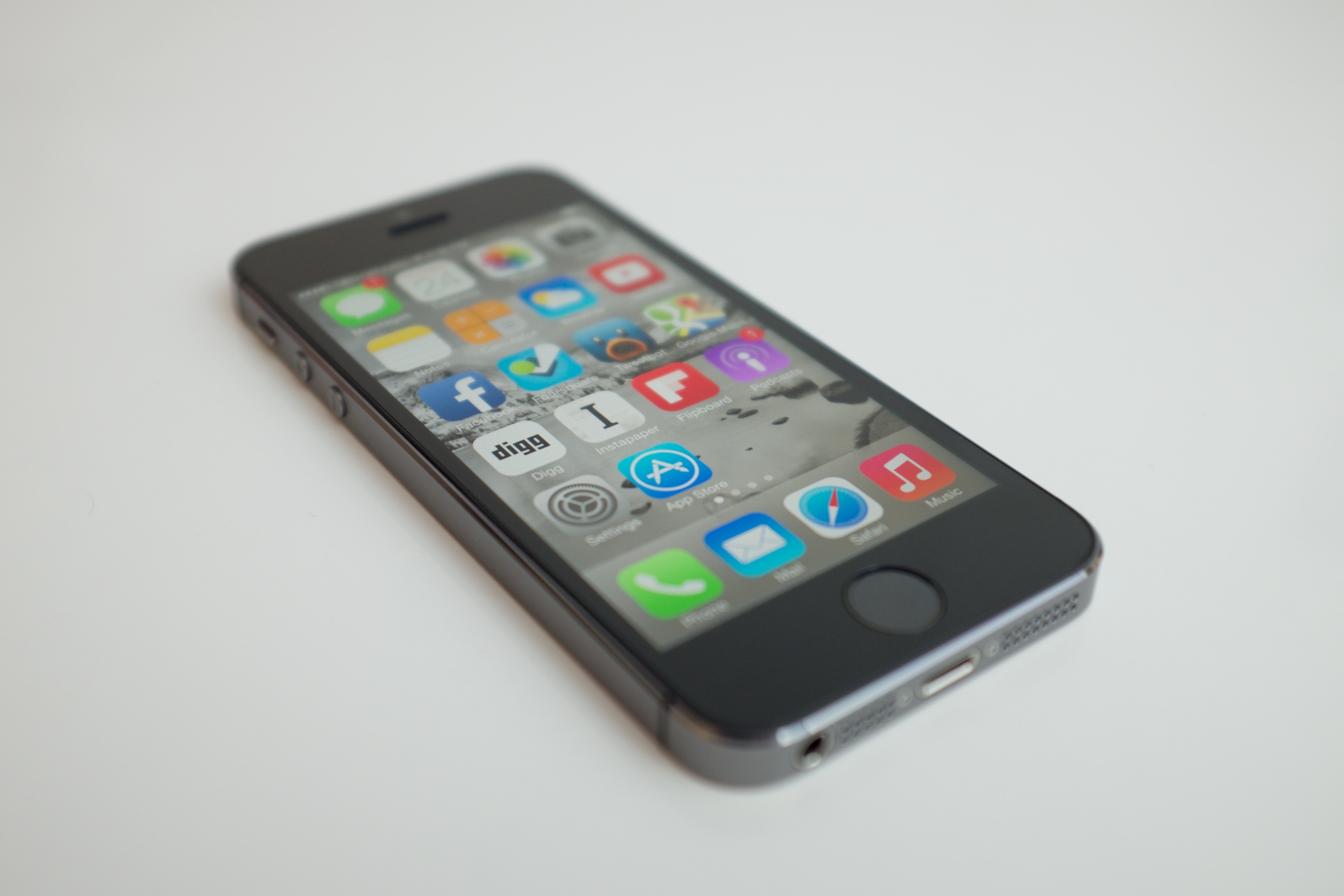 I always believed in Apple products being better in white. I was right before original iPhone came out. I loved it and since than there was no iPhone to match original one (iPhone 4 and 4S were very close though). 5s in "Space Grey" reminds me of a classic iPhone. Especially from the back side. It's amazing how settle change in color and finish can transform square hokey puck into beautiful device. iPhone 5s is first "dark" version of iPhone I like.
Camera and overall device performance is over-the-top. Yes, camera sensors always can get better and bigger, but A7 chip is something to behold of. For the first time it really is desktop class system on a chip with all the performance you'll ever need in your pocket. iPhone 5s will be huge pain for Apple in few years simply because it won't slow down as previous generation phones did over the time. A7 is that good. Apple admits it by putting A7s in iPad Air and retina iPad mini without a single change. It seems A7 even could power Macbook Air if it made any sense.
If you are really interested in new A7 I'd highly recommend reading following:
iPhone still remains best phone money can buy; even with iOS 7 which in my opinion is great step forward, but clearly not finished. Knowing Apple, I'm sure they will polish everything even before iOS 8. Device itself is flawless in terms of fit and finish, but you already knew that.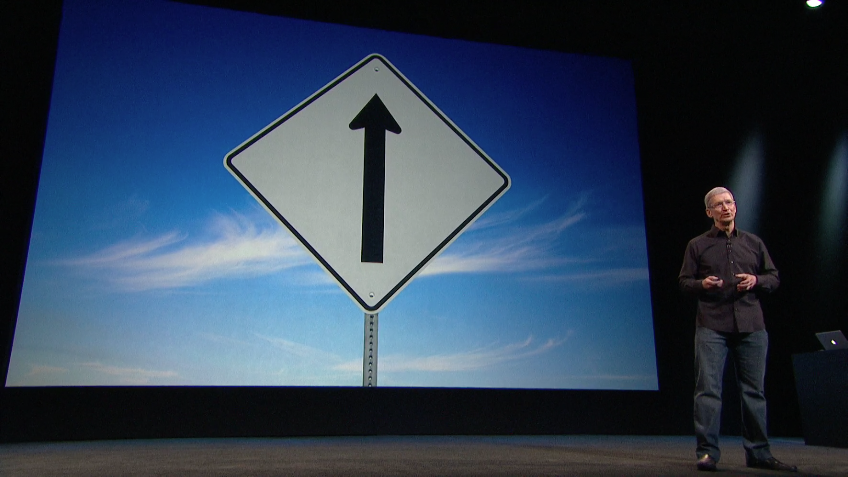 Tim Cook, Apple October 22 iPad Event:
We have a very clear direction and very ambitious goal.
What makes me really glad is that Apple is not slowing down as some could think. Every new product is clearly step forward. And, that's good.