Geyikbayiri, Turkey
Turkey is a neighbor country of my homeland and getting there is very easy since there is no ridiculously overcomplicated visa system. You can cross border anytime for free.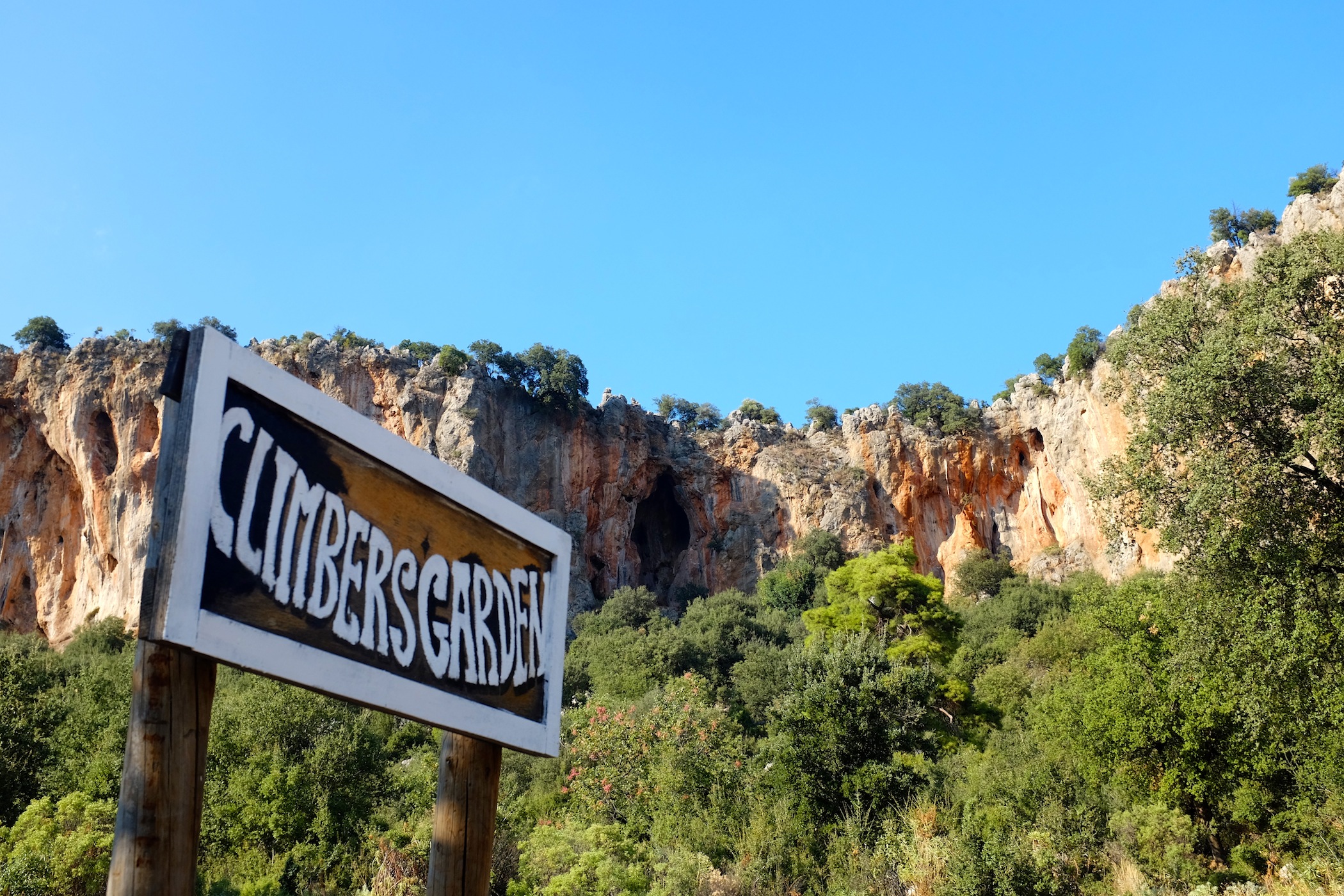 Turkey hosts millions and millions of tourists per year, especially popular among Russians and Ukrainians who like bright sun and amazingly transparent mediterranean sea. But that's not what me and my wife are interested in. What we really wanted to do is sports-climbing.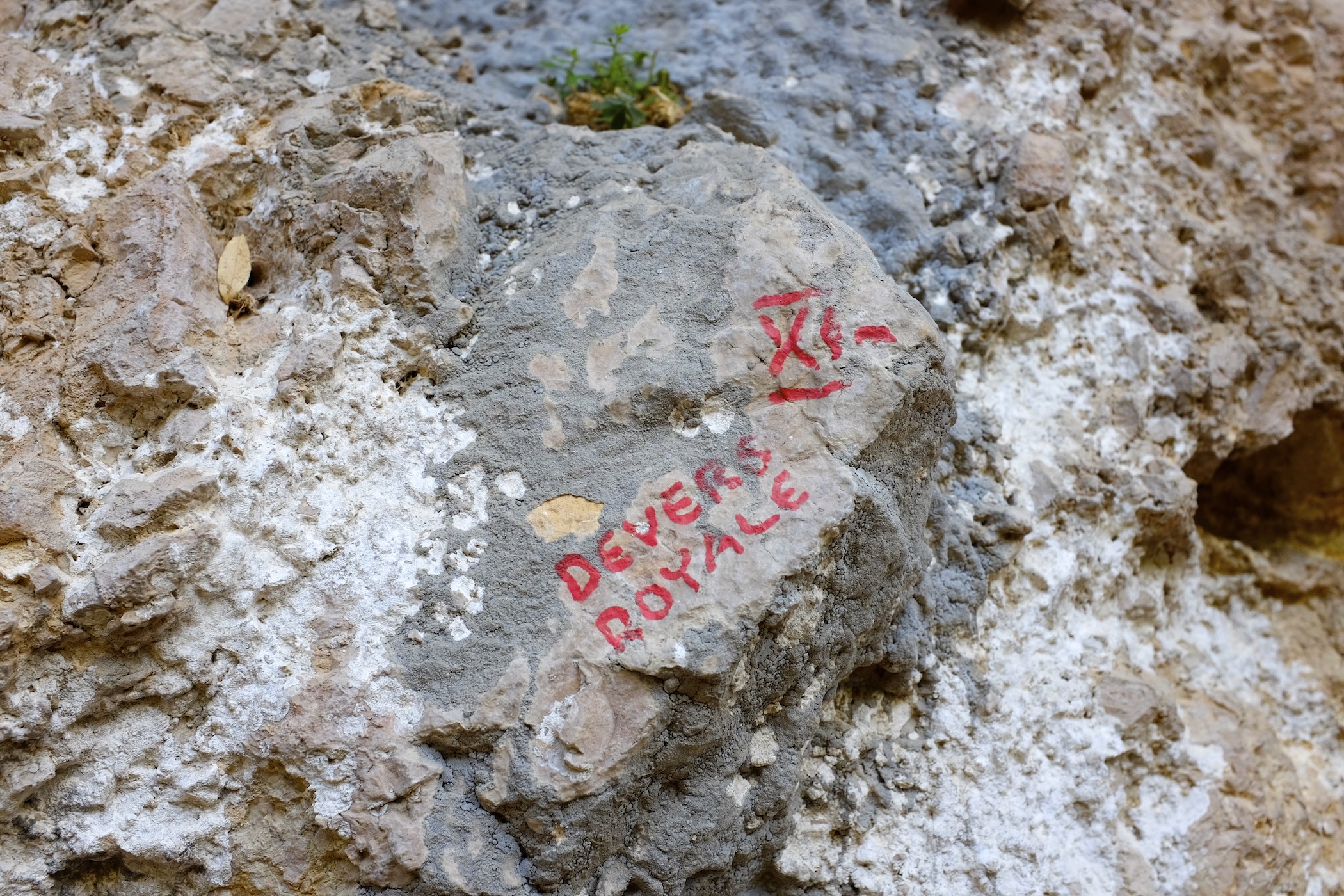 There is small village in Turkey called Geyikbayiri. Located 40km from Antalya airport, it's almost abandoned place with no tourists attractions at all. What Geyikbayiri is famous for is its wast rocks with almost 600 routes for sports climbing grading from 5A to 8C+ (that's 5.7 to 5.14c in YDS).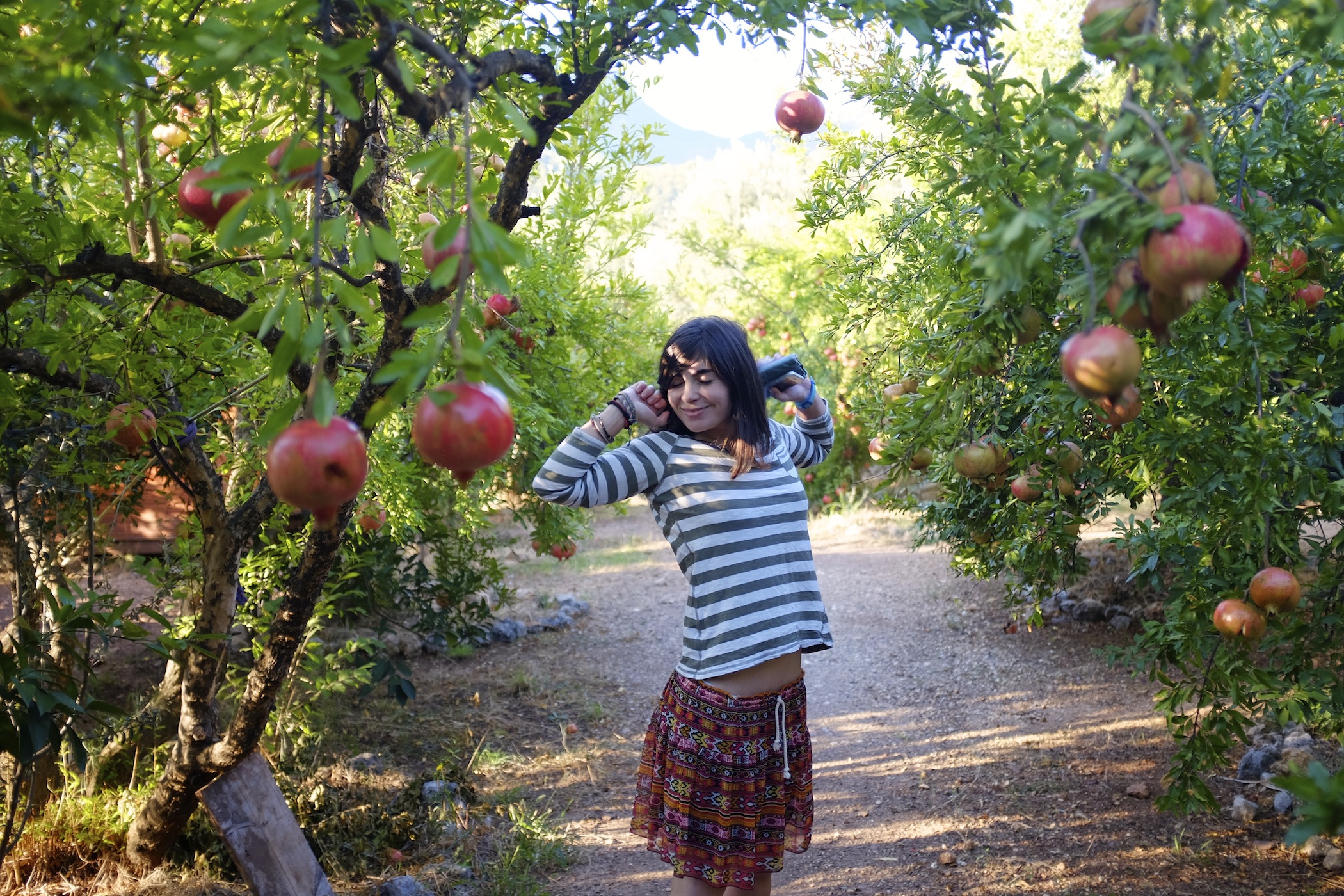 Finding accommodation is easy. Half of dozen camping and bungalow equipped places are all over the place. I found Climbers Garden to be best located. Besides good location, place has lemon and pomegranate tree garden which looks almost as eden garden.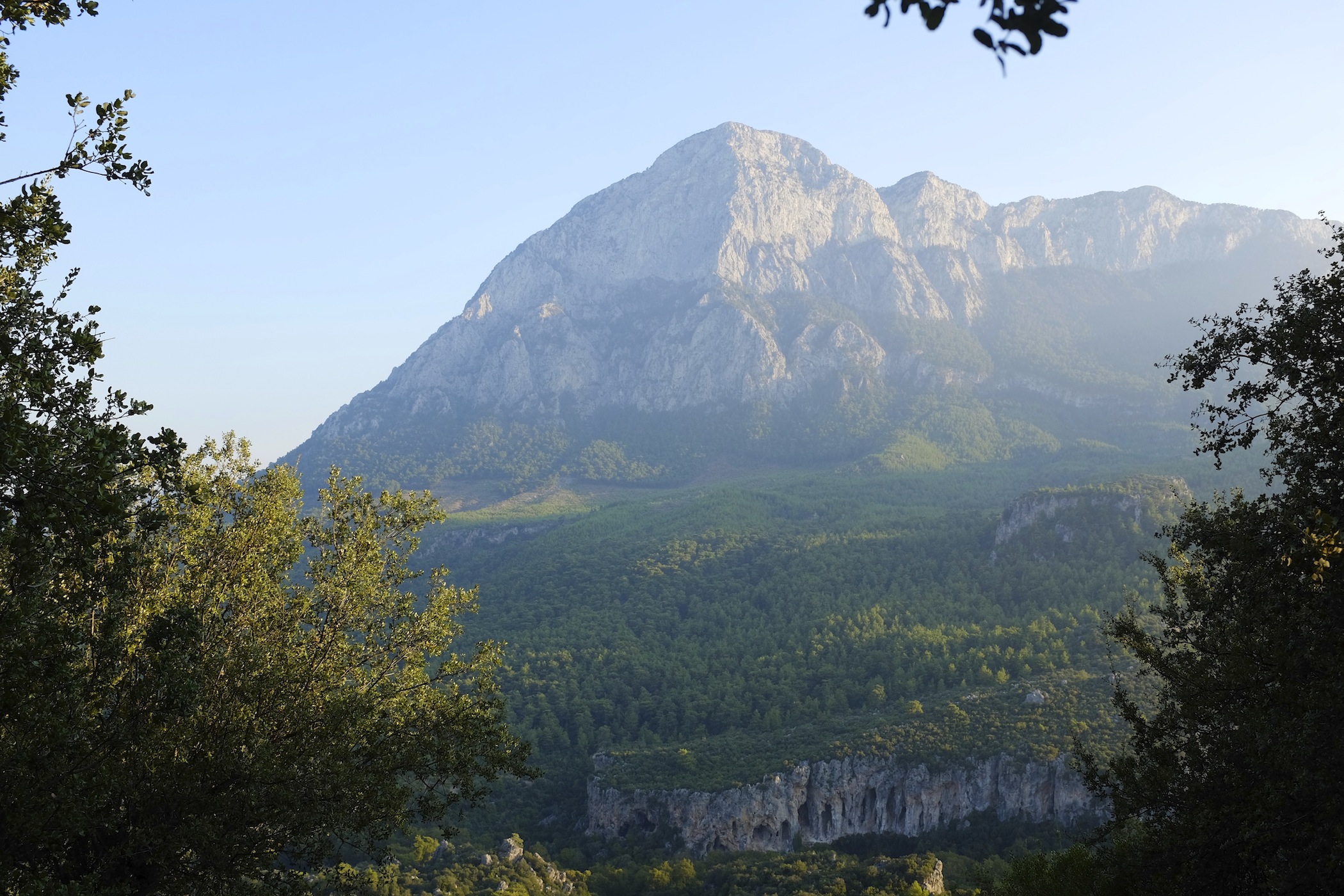 Some great mountains and fellow climber Englishman indicate that traditional climbing seems to be also popular in Geyikbayiri.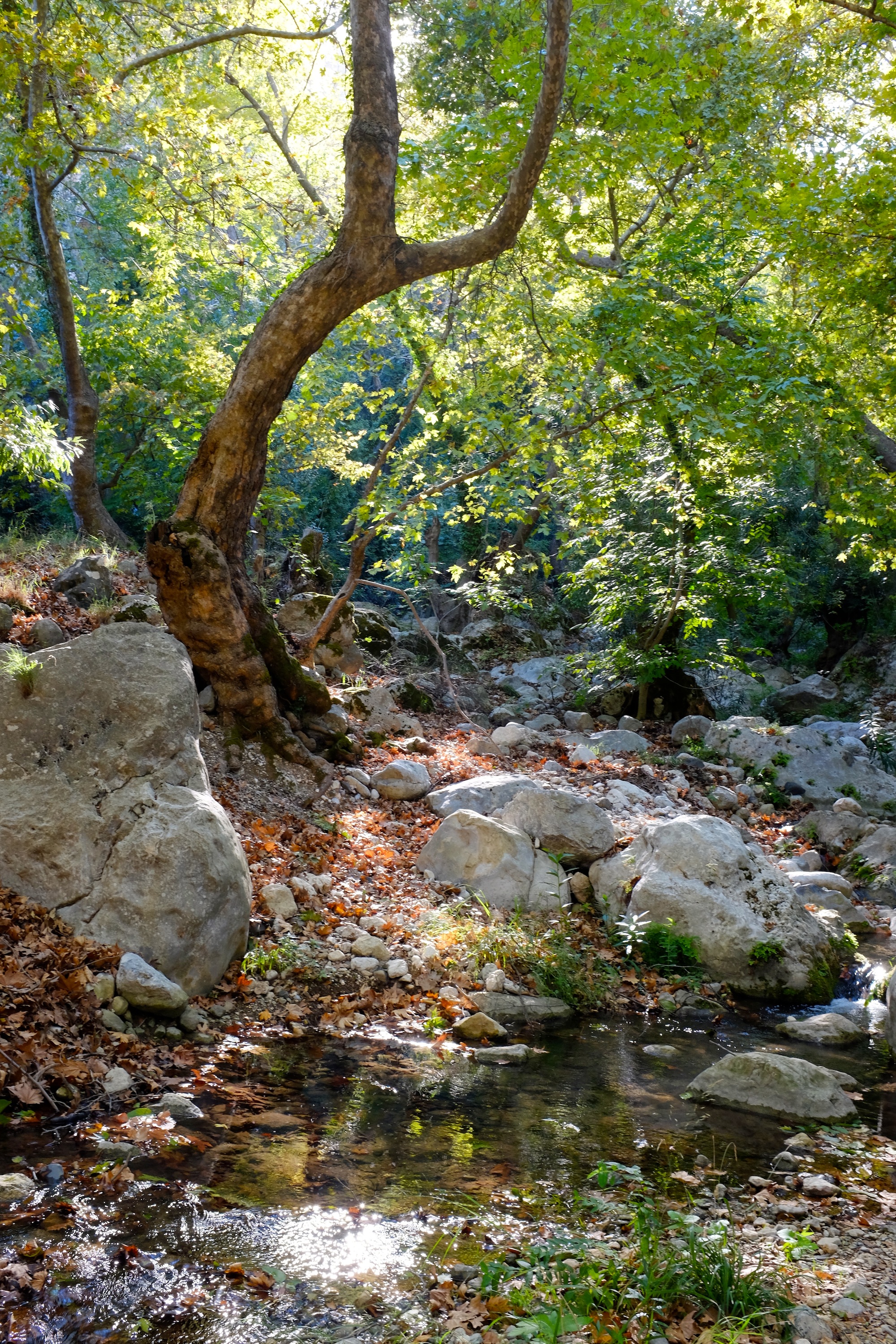 There is not much to do in Geyikbayiri besides climbing though. You can hike, but only places I enjoyed are tracks leading to climbing sectors.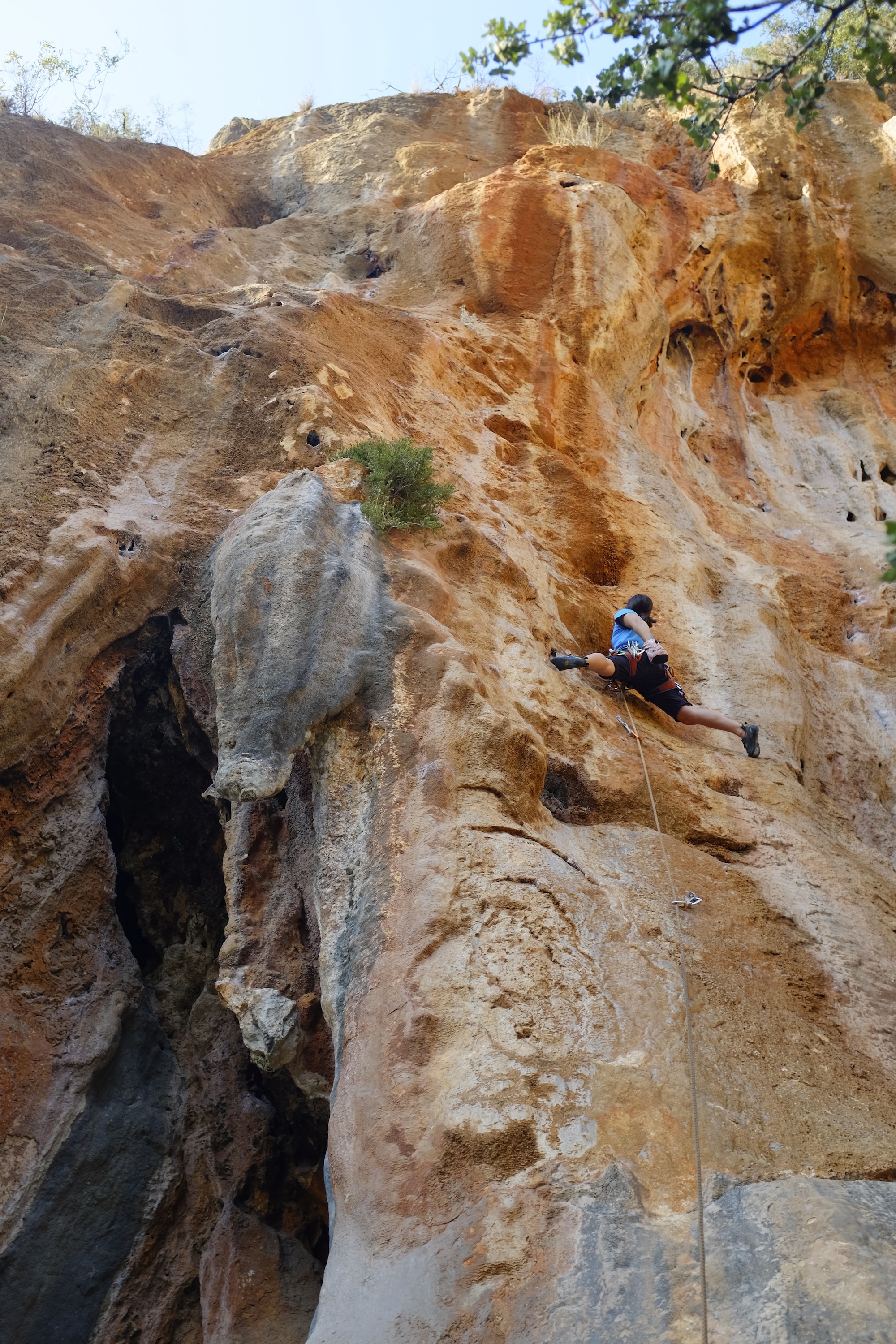 Climbing routes are mostly overhang, which was an issue for me as I'm not nearly as good as Tamuna. Even fives seemed to be way harder than in Olympos. Tamuna confirmed that for six and seven grades.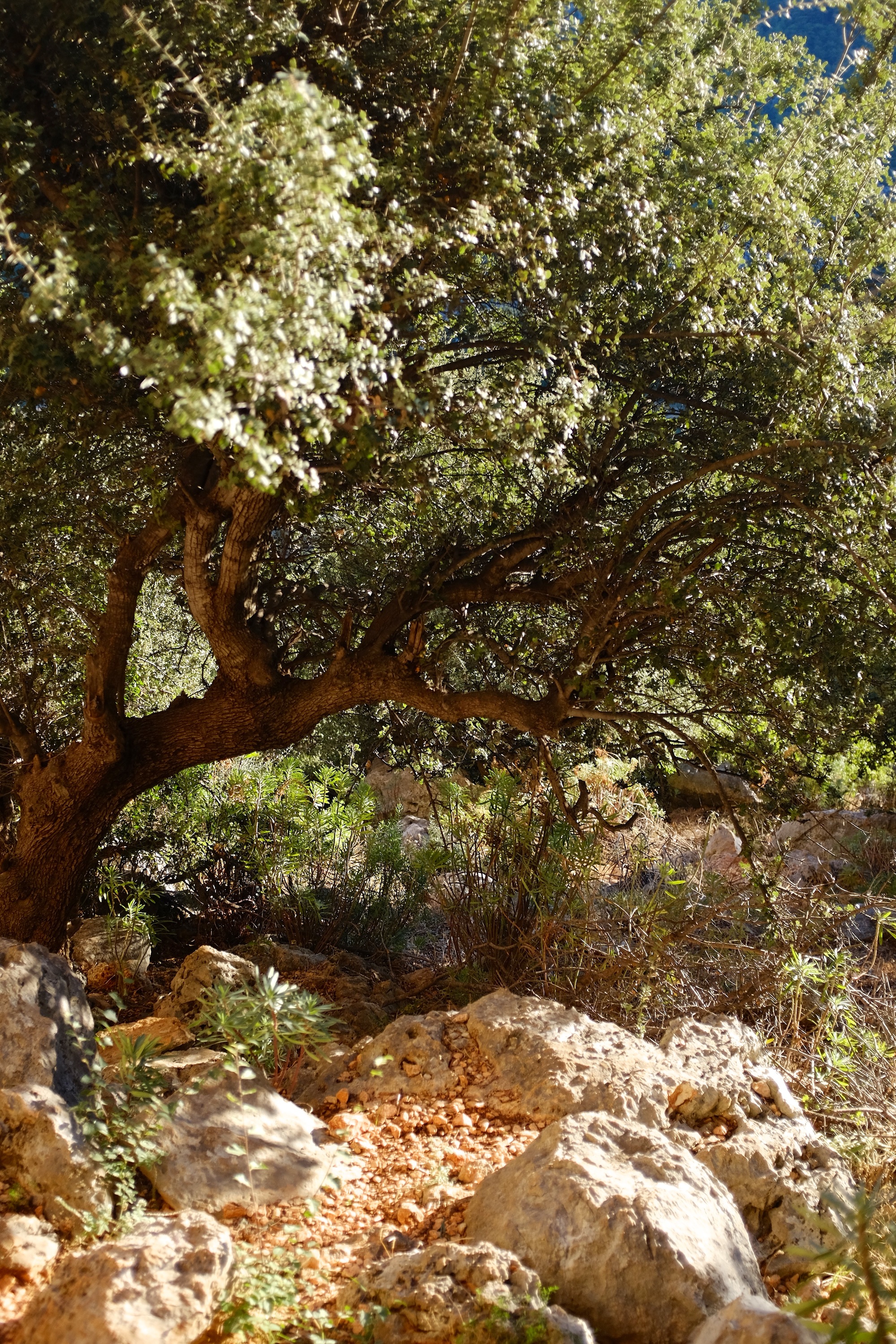 To sum up, Geyikbayiri is a great place to visit if you are even slightly into climbing. We've climbed 33 routes in total from 5C to 7B+ in eleven days. Rest days can be spent in Antalya with ease if you are comfortable with hitchhiking.
Thanks Turkey for second great summer-fall vacation.